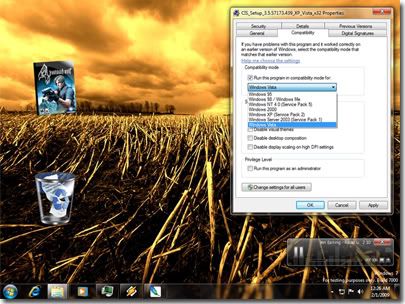 Every time I went to install Comodo firewall I would get this ridiculous rollback error. It seems like the fix was quite simple.
Right click the setup and go to the compatibility menu and change the default XP setting to Vista.
Right click Comodo setup -> Select Properties from menu -> Select "compatibility" tab -> Change from "Run in compatibility mode for: XP Service Pack2" to Windows Vista -> Double click setup and it should now run.